Thursday, June 18, 2015 at 12:34PM
As the first day of summer creeps nearer, the vegetables are growing bigger and bigger. We were able to harvest our first round of zucchini today, and hopefully we'll be harvesting more on Monday.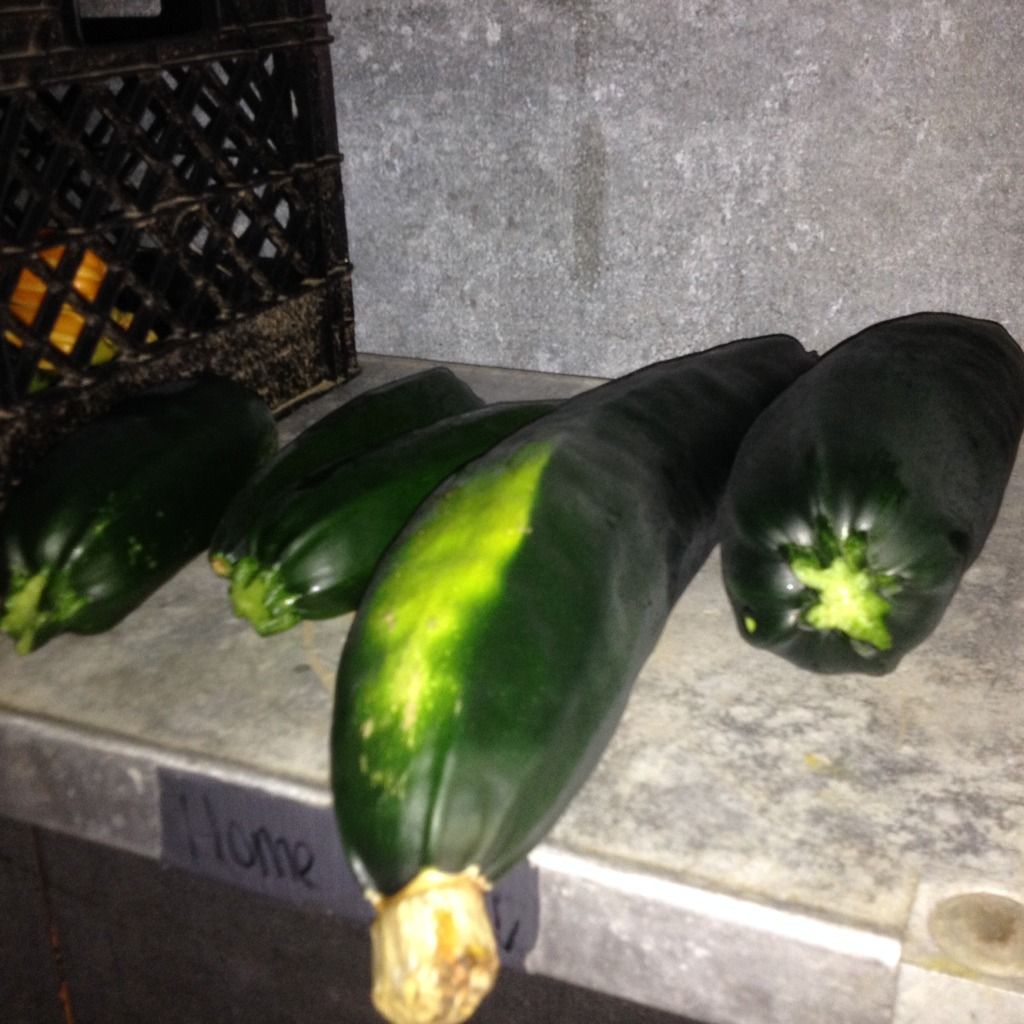 Our demo the week before last at the Hunger Mountain Coop went really well--it was great to see so many familiar faces! Since we stopped working the Farmer's Market, we have lost touch with some of our oldest customers. There were many factors that led to our decision to stop attending the Farmer's Market, but seeing all of our wonderful customers was most definitely not one of them! Not only was it lovely to catch up with all of you (that we got a chance to see, that is), but also it was exciting to hear the feedback on our newest products.
In case you missed the news; we brought our new sauces to the Hunger Mountain Coop last week. Our Maple Chipotle BBQ Sauce, Soffrito, Chimichurri, Tomatillo Verde Sauce, and Enchilada Sauce are all available in downtown Montpelier!! ALSO, we just delivered our first batch of Basil Pesto to the Hunger Mountain Coop.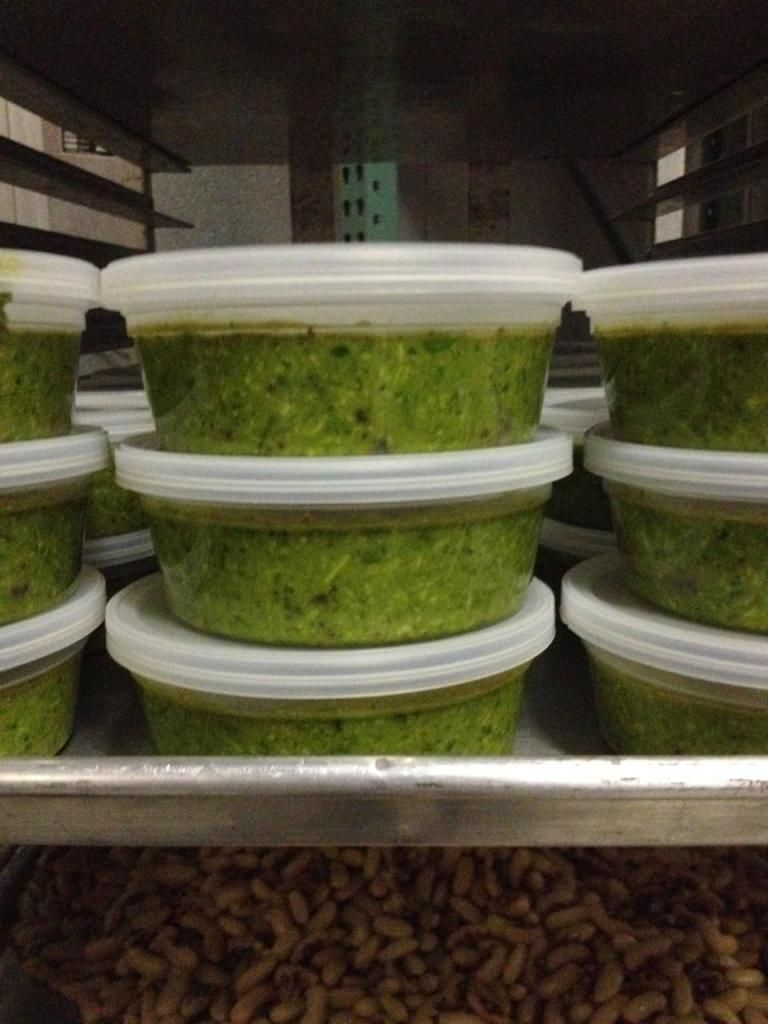 If you're familiar with the Basil Pesto that we used to distribute to our CSA members, or that we sold at the Farmer's Market--get excited!! It's back!! If you haven't ever had it before, you may want to know that it is not only made from locally sourced ingredients, but it is nut free. We want as many people as possible to be able to eat it, and adding nuts makes it unavailable to too many of you. Also, you don't even notice they're gone!
Hopefully all of you have a wonderful weekend, and if you get a chance, let us know what your favorite things to make with our sauces are! We'll also post a few quick dinner ideas that we've tested (and enjoyed!) with our sauces.
More updates coming soon!
Olivia & Joe
in
Farm,
Soup
|
tagged
Screamin' Ridge Farm,
coop,
farm,
hunger mountain,
zucchini
|
Permalink