Friday, February 27, 2015 at 9:24AM
Hey Everyone!
Well, March is finally here, and hopefully that means spring is coming soon! We've got a lot of stuff planned for this month.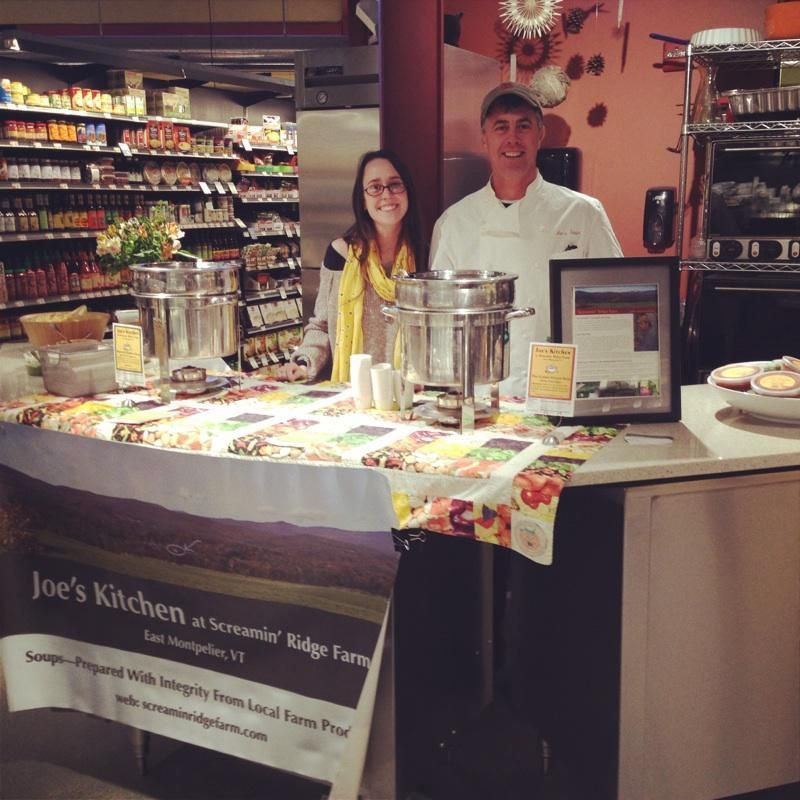 First off, we're very excited to be making an appearance at the Local Food Trade Show, at Northeastern University, in Boston, on March 10th. The show lasts from 8:30 in the morning until 1:30 in the afternoon.
This is a big deal for us! And hopefully a big deal for our Boston customers! We'll have the opportunity to meet with the buyers for multiple large-scale food stores, and hopefully make some connections that will lead us to new accounts. We've been able to get our soups down to Boston for the last few years through our partnership with Farmers To You, but many of you have asked us when our product will be available elsewhere in the Boston area. The answer is: hopefully soon! We're optimistic that this Food Show will allow us to make our soups more available to our customers in the Boston area.
Later on that same week, (on Friday the 13th), we'll be at Middlebury Coop to do a demo—if you're in the area, please stop by and taste our products! We'll be sampling a couple different soups, as well as our sauces and spreads. If you happen to be busy that Friday, however, we'll be back on the 27th to hold another demo. Both of these dates are Fridays, and we'll be holding both of the demos from 3-6 in the afternoon.
Finally, in between our two Middlebury Coop demos, we'll be hosting a demo at Healthy Living in Burlington, on the 20th of March. We'll be there from 3-6 in the afternoon. If you're in the Burlington area and feel like tasting some delicious soups or sauces, please come by!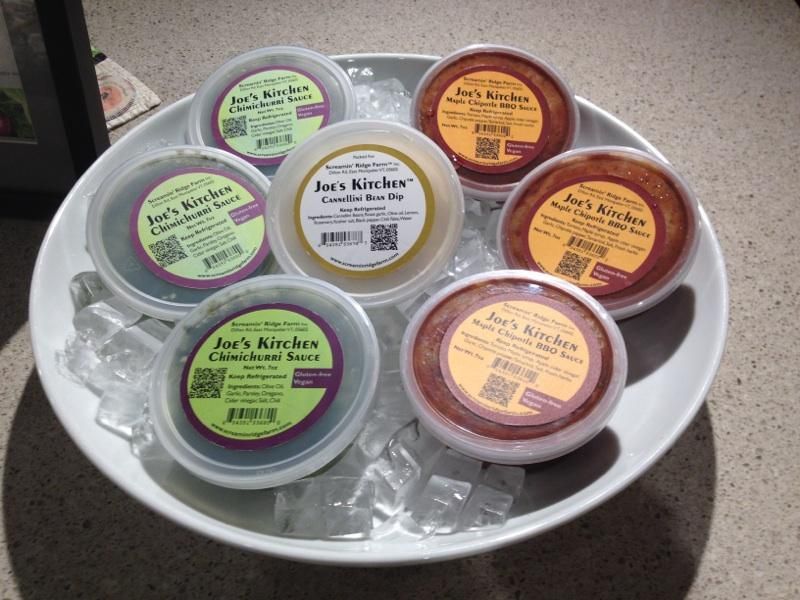 It's going to be a busy month for us, but we're looking forward to it. We're really excited to be able to have our products in all of the coops and food stores that we are working with! It's going to be great to meet some more of our wonderful customers. Hopefully we'll see some of your smiling faces this month!