Thursday, April 28, 2016 at 1:24PM
Hi All!
If you're going to be in the Burlington area this Friday, April 29th (tomorrow), stop by the Hilton and check out our table at the VT Fresh Network's annual matchmaker event! We'll be there from 1-5 in the afternoon, serving up samples of ALL of our products.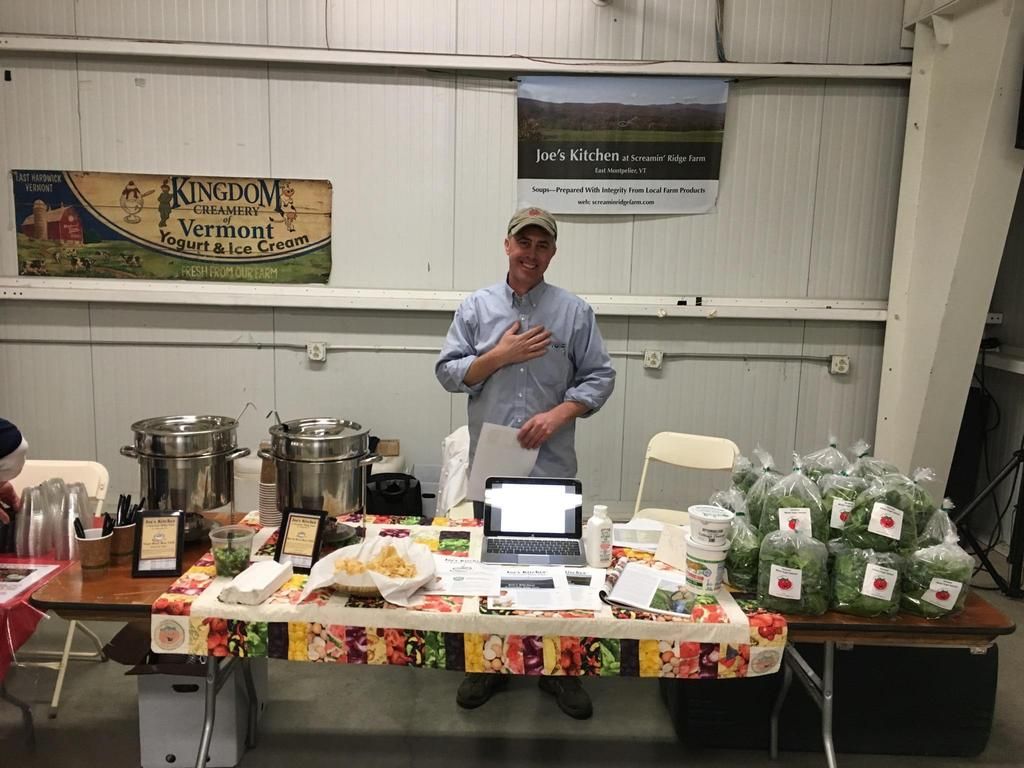 We'll have three different hot soups for everyone to taste: our Chicken Ginger, Split Pea & Ham, and Broccoli Cheddar. We're also bringing all of our sauces! We'll have our Maple Chipotle BBQ sauce, Chimichurri, Chermoulah (our newest product!), Hummus (made with organic chickpeas and olive oil—another new product!), and our classic Basil Pesto. We'll also have retail/bulk packages of our products out, so you can see what our packaging looks like—beans, bone broths, soups, and sauces.
We're excited to be able to reach out to more people in the area, and share our products! It should be a fun event—we look forward to seeing you there!
As always, stay in touch!!
-Joe & Olivia