Friday, April 10, 2015 at 1:43PM
Well, it's official!
We didn't want to reveal anything before we were 100% sure it was happening, but now we are; we're going to build a new facility to process our vegetables and soup! We were lucky enough to qualify for (and receive!) a Working Lands Grant around this time last year. Slowly but surely, we've been getting all the pieces together.

We were lucky enough to be able to get two free ovens, courtesy of University of Vermont Medical Center, and thanks to a loan from the Vermont Economic Development Authority: we purchased a second steam kettle—which will be coming with us to the new facility.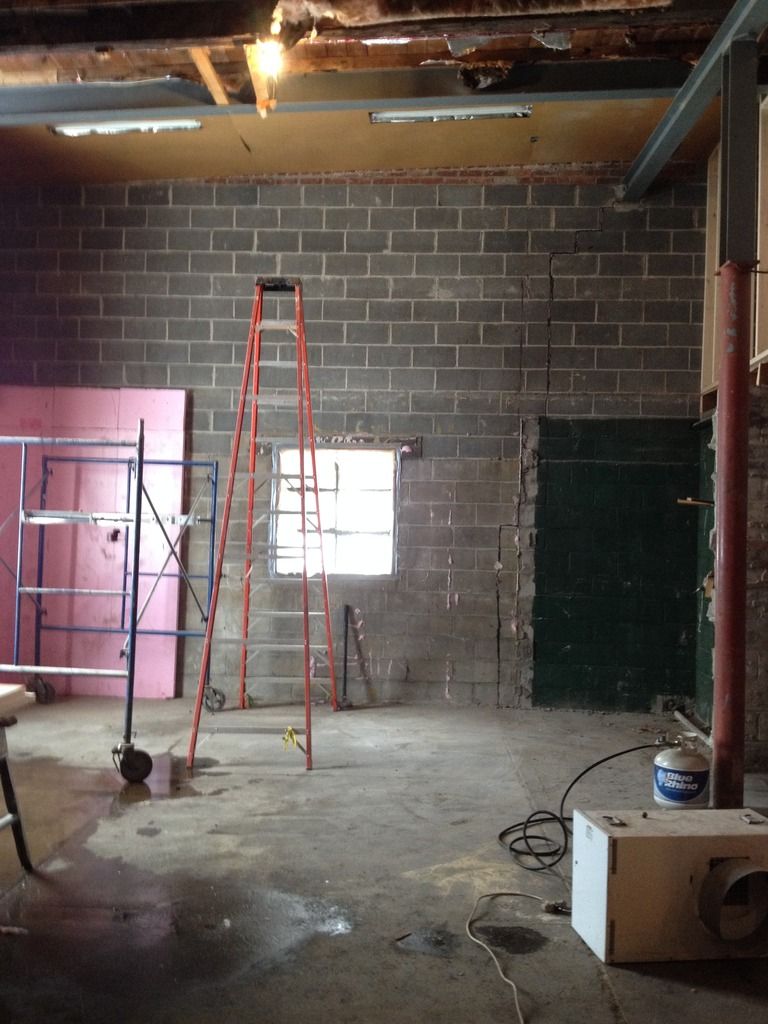 Not only is it a HUGE deal for us to be able to move into our own facility, but we also hope to be able to provide a space in Montpelier for other local food producers to utilize. Things are starting to happen faster, now that we've signed the lease. We'll keep you all posted! Lots of exciting updates on their way.