Friday, March 13, 2015 at 10:44AM
This year is flying by—I can't believe we're already halfway through March! We've had a busy month so far.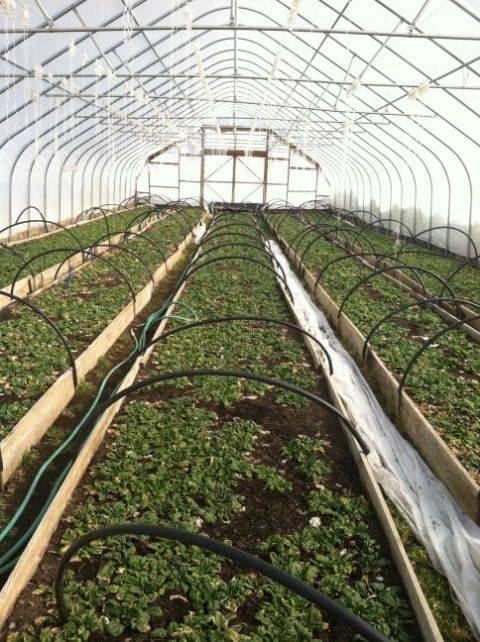 The spinach is growing, and the soil is warming up in the greenhouses—as well as the air, of course! Yesterday it hit 88 degrees by 1:30 in the afternoon. Summer will be here before we know it.
We also went to Boston this week, for the Sustainable Business Network's Local Food Tradeshow at Northeastern University. The event was well worth the drive. We met some of our Farmers to You customers, which was awesome, and we had the chance to new ways for our fans to buy our product in the Boston area. Look for us to pop up in some new spots soon.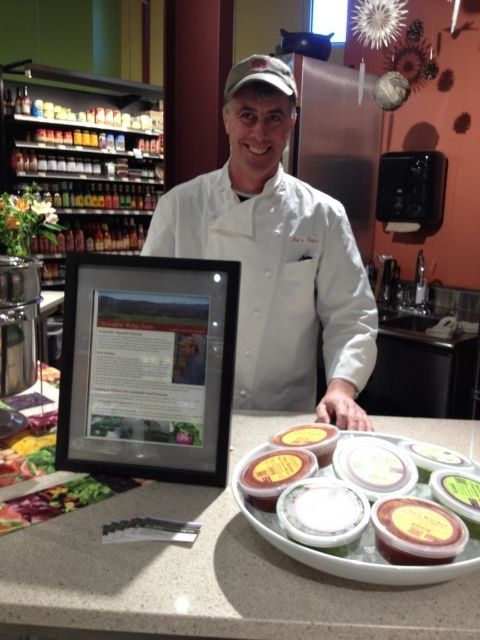 One of our many Farmers to You customers introduced himself, and told us he's made he had made all Vermont Hamburgers the previous evening, using Jasper Hill cheese, Red Hen Bread, Vt Grass Fed Beef, and our chimichurri sauce. It was great to hear about how people have been using our products; another customer said he liked our new Tomatillo Verde Sauce so much, he's been using it as a dip!
As always, keep in touch! And we'll keep all of you posted on what's new around here—get ready for some new summer dips, soups, and sauces.
Happy Friday!
Olivia & Joe
Olivia: olivia@screaminridgefarm.com, 802.461.7487
Joe: joe@screaminridgefarm.com, 802.461.5371