Saturday, May 7, 2016 at 10:07PM
Finally, a diet we can get behind
Apparently, people are now eating only soup for a day--a "soup cleanse", because it's "an excellent way to hit the reset button on your body, especially after a period of overeating or imbibing. You can recalibrate your digestion and get back on track, without sacrificing food."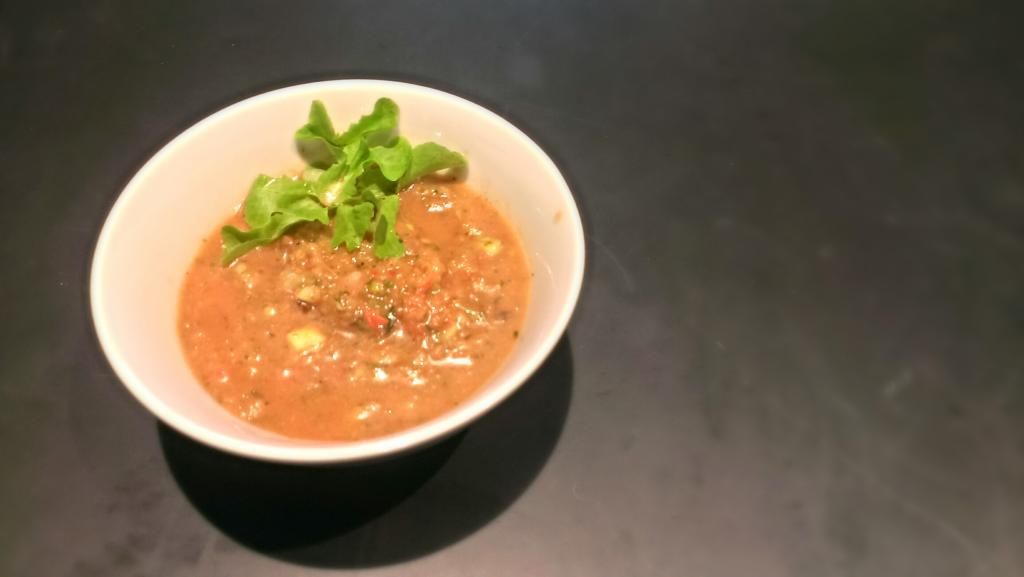 We stumbled across this article on PopSugar today, and thought it was pretty interesting. Not that we would probably participate in a "soup cleanse", but it's cool to find out we were a little bit ahead of the curve on this health trend! Apparently, it's a great way to lose weight because you're "decreas[ing] calories while maintaining (if not increasing) satiety (full feeling)."
Who knew?! We're thinking it's just another reason to eat soup year round. ;)
If you want to read the full article, just click here.
As always, stay in touch!
Have a wonderful weekend!
-Joe & Olivia
in
Soup
|
tagged
nitrate free soup,
soup
|
Permalink