Tuesday, August 9, 2016 at 4:05PM
Hi Everyone!
As I'm sure many of you know, tomorrow is the 2nd annual VT Buy Local Market at the State House lawn. We're excited to be there to support other small businesses, and also to introduce more people to our products!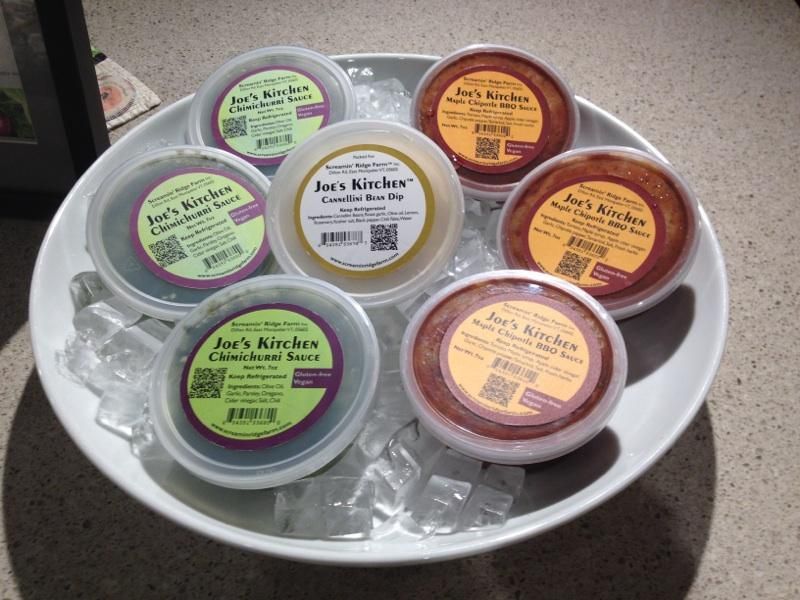 The Buy Local Market takes place on the State House lawn, tomorrow, August 10th, from 10 in the morning until 2 o'clock in the afternoon. It's free to attend, and there are going to be over 50 different vendors!
We'll be selling pretty much all of our sauces and spreads: Basil Pesto, Maple Chipotle BBQ sauce, Chermoulah, Chimichurri, and Lemon Pepper Hummus. We'll also be serving fresh cups of one of our favorite summer soups: Cucumber Dill. If you're in the area, and/or have the time, please stop by! We'd love to see you.
-Joe & Olivia