Thursday, October 6, 2016 at 2:33PM
Hi Everyone!
We're off to Upper Valley Food Coop in White River Junction today, to give a demo of a few different soups and sauces.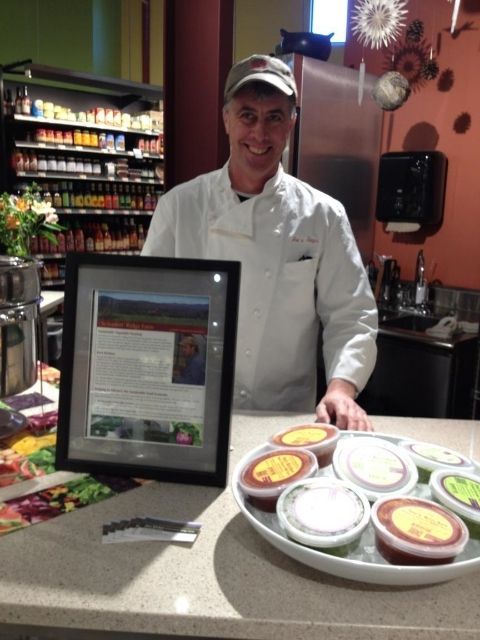 We'll be there today from 4-6 in the afternoon, showcasing our Vegan Chili, Beef & Black Bean Chili, Clam Chowder, and Chermoulah sauce. We just recently got our products on shelves in the Upper Valley Coop, and we're very excited about it! If you're in the area, we hope to see you here!
Have a great week!
in
Soup
|
tagged
gluten free soup,
local soup,
localvore soup,
nitrate free soup,
savorvore soup,
vegan chili
|
Permalink